This is a Sponsored post written by me on behalf of
Whitney Farms
for
SocialSpark
. All opinions are 100% mine.
With the Utah weather finally warming up and
staying
warm I've been paying a lot more attention to my yard. I've been weeding like crazy and trying to figure out some nice landscaping options that I can do (and maintain) on a budget.
I've also been thinking a lot about my produce garden. Last year was the first time I planted a garden and it did
okay
, but I'm really hoping that this year I can get more out of it.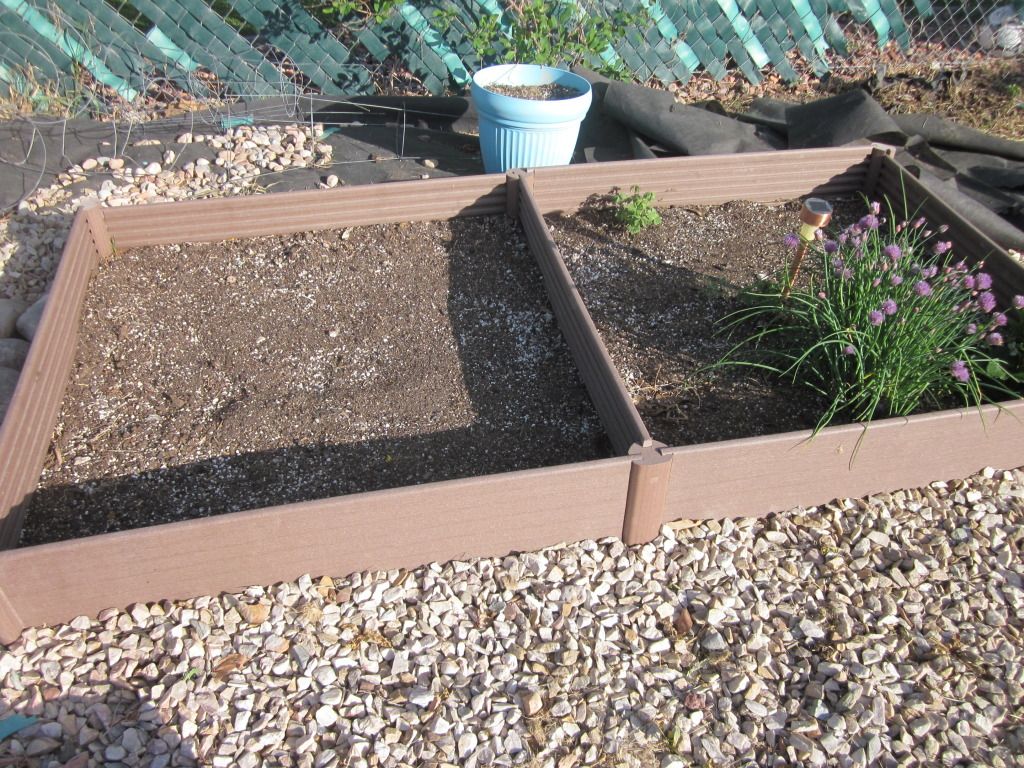 This is what my garden currently looks like. I really need to figure out what I want to plant!
Fruits and Veggies are such a huge part of the gluten free diet and it's wonderful to be able to grow your own! Not only do you know where your food has come from, but there's a sense of satisfaction that comes from eating food that you grew.
With all of my health concerns (many of which I think a lot of people with a gluten sensitivity experience) I've been thinking more about switching to organic produce. The hard thing about this is the expense of buying it, which is why growing my own organic food is ideal.
I thought that in order to do organic I was going to have to deal with manure and compost. That's not going to happen. Luckily,
Whitney Farms®
has all the products I need to make my garden organic without having to deal with a gross manure smell. They have
organic plant food
and
organic soil
that doesn't contain any harmful additives. Obvioulsy, there are other brands of plant food out there, but they are full of chemicals. I love that Whitney Farms products are 100% all-natural! I won't need to be worried about what gets on (and into) my vegetables, and I won't have to worry when my kids want to help me with gardening (which is most of the time).
And guess what?
Whitney Farms®
is offering a
$3 coupon
, so you can try it out too! Click here for your coupon:
Whitney Farms®
[tag_9249_placeholder]